Yep.
Back in March, I went into quarantine for reason that are by now, all too obvious.
Started diggin' around in my closet and realized that I had exactly enough components to build something pretty cool.
I put this together over 10 days. But these old time Enzo 90s finally malfunctioned.
Here is a short list of some items I had lying around.
PARVUM S2.0 mATX
- Super shout out to 10e who sold me this in February. Thanks man!

ASUS Maximus V Formula with a 3570K, 16GB
- You know the one Jerry. Its possibly never seen electricity. This board was ASUS first full mouth kiss with waterblocks. the problem was the fitting on the VRM block was something tiny like 3/8. Anyway, Jerry bought it to see if he could make it better. there used to be pics around of the work he did on it. but nostalgia none the less.
EVGA GeForce 780 Hydrocopper.
I have two of these GPU, but didn't want to go too over the top. It ain't no 3090, But it was a great Swiftech block in its day. also came with two 5/8 black soft tube compression fittings. not bad EVGA. Wish I could remember where I got these. for sure here on the forum. If this was your card. lemme know.
And of course, I have to use the
TFC ADMIRAL 360mm
. you heard me! watch Daz first impression. 2013 lols!!

​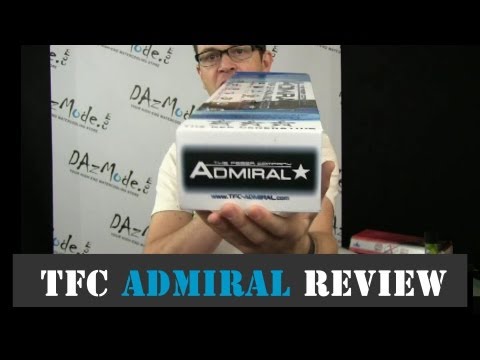 That's the meat and potatoes.
Otherwise, acrylic loop.
Primochill Ghost fittings.
Bitspower DDC pump/rez combo.
Darkside custom sleeve cables.
MNPCtech front Radgrill, pilot switch.
And of course DARKSIDE LED!!
Also, If you are paying attention you will have realized that yes - I am putting an ATX mobo into a mATX chassis. So many mods.
So lemme try and remember how to post up some pics. and get back to you soon.