Had some older parts laying around so a friend needed a new computer for his office. Used my core parts from the my sm5 build and a few from old gaming rig ie: Hardrives and built him a pretty fast rig for his office. Case, power supply and HSF I bought new.
case- Inwin's 301 matx
cpu- i7-4770k
mb-Asus z97m plus
hsf- Cryorig H7
mem- 16 gb of ripjaw 2133 ddr3 (found some had saved from an older build)
Hd- 256 Samsung 840 pro ssd
hd2- 2 tb seagate storage drive hdd
ps- 450 watt evga bronze
Lighting- Dazmode led, fan connector style white
Anyway is a good way to get rid of older parts you wont use anymore usually and get back some money at least.
Here is some pics: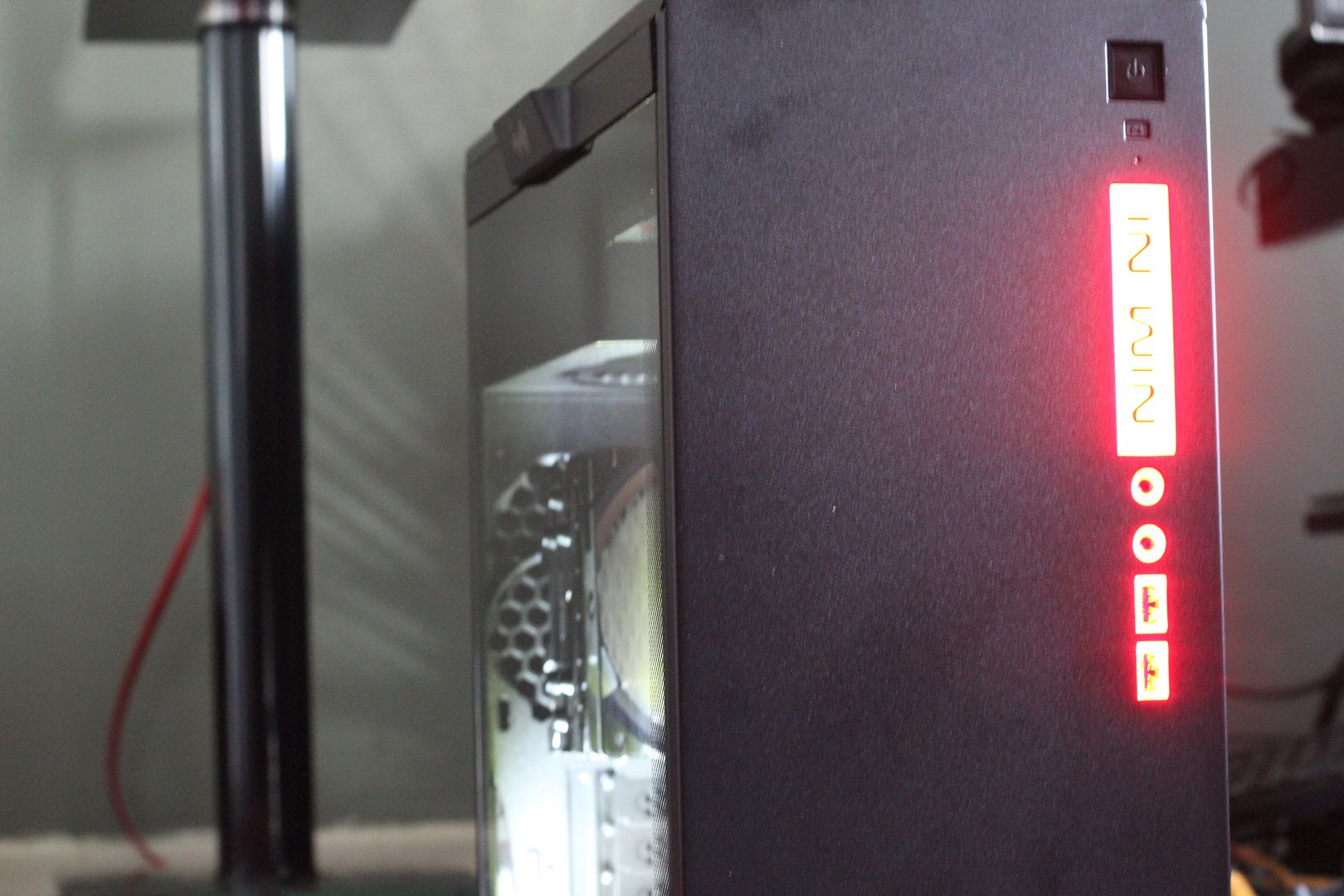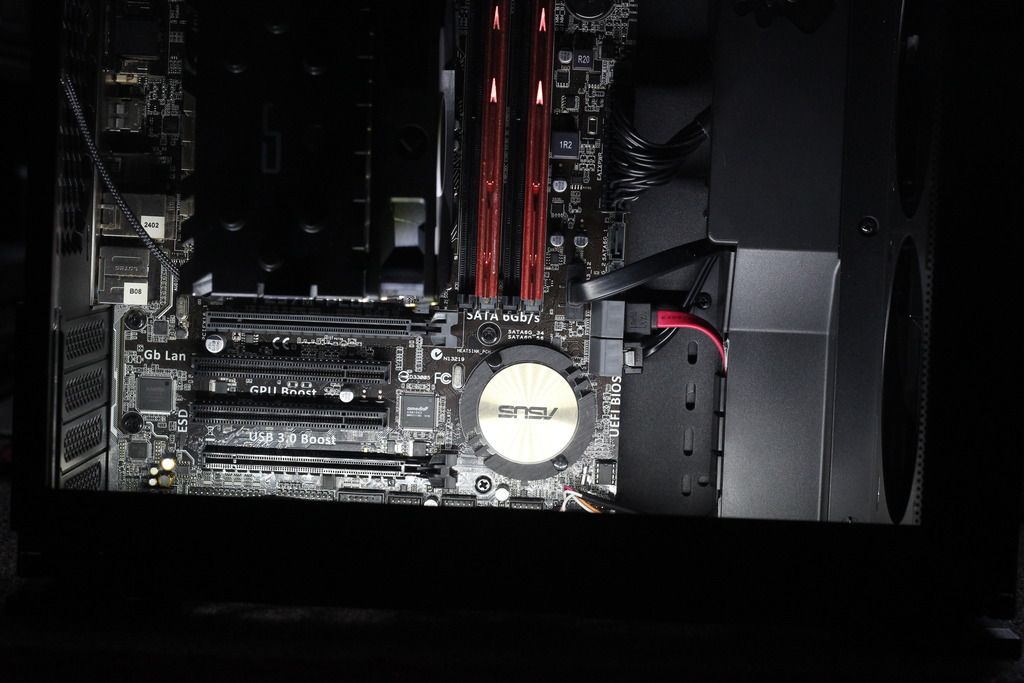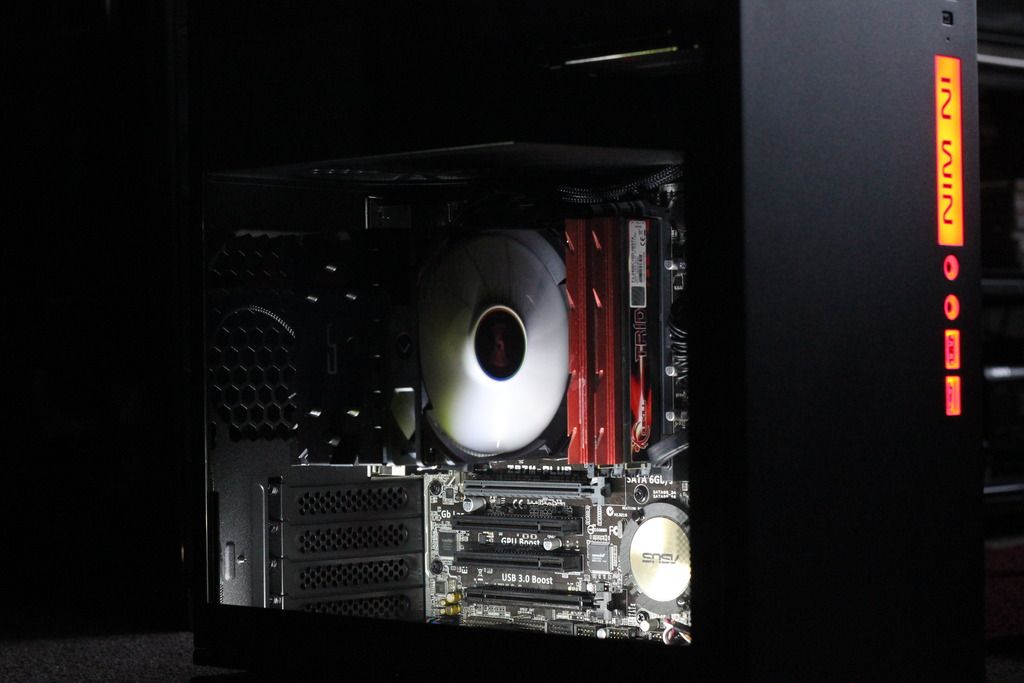 Vid is run by the cpu on board chip, not a gamer but will work fine for an office pc.
Cpu is o'cd to 4.4ghz on all cores with xmp enabled, works nice actually. Cpu stress TESTING maxed at 51c, no case fans in the case just hsf and power supply, system is almost silent, not bad for air cooled.